Wednesday 6th of January 2021
North Ferriby were due to entertain West Auckland in the Fourth Round of this seasons Buildbase FA V...
---
Tuesday 29th of December 2020
May I start by wishing you all a Happy and Healthy New Year.
---
Monday 28th of December 2020
Congratulations to all the winners of our Christmas Raffle and Super Draw.
---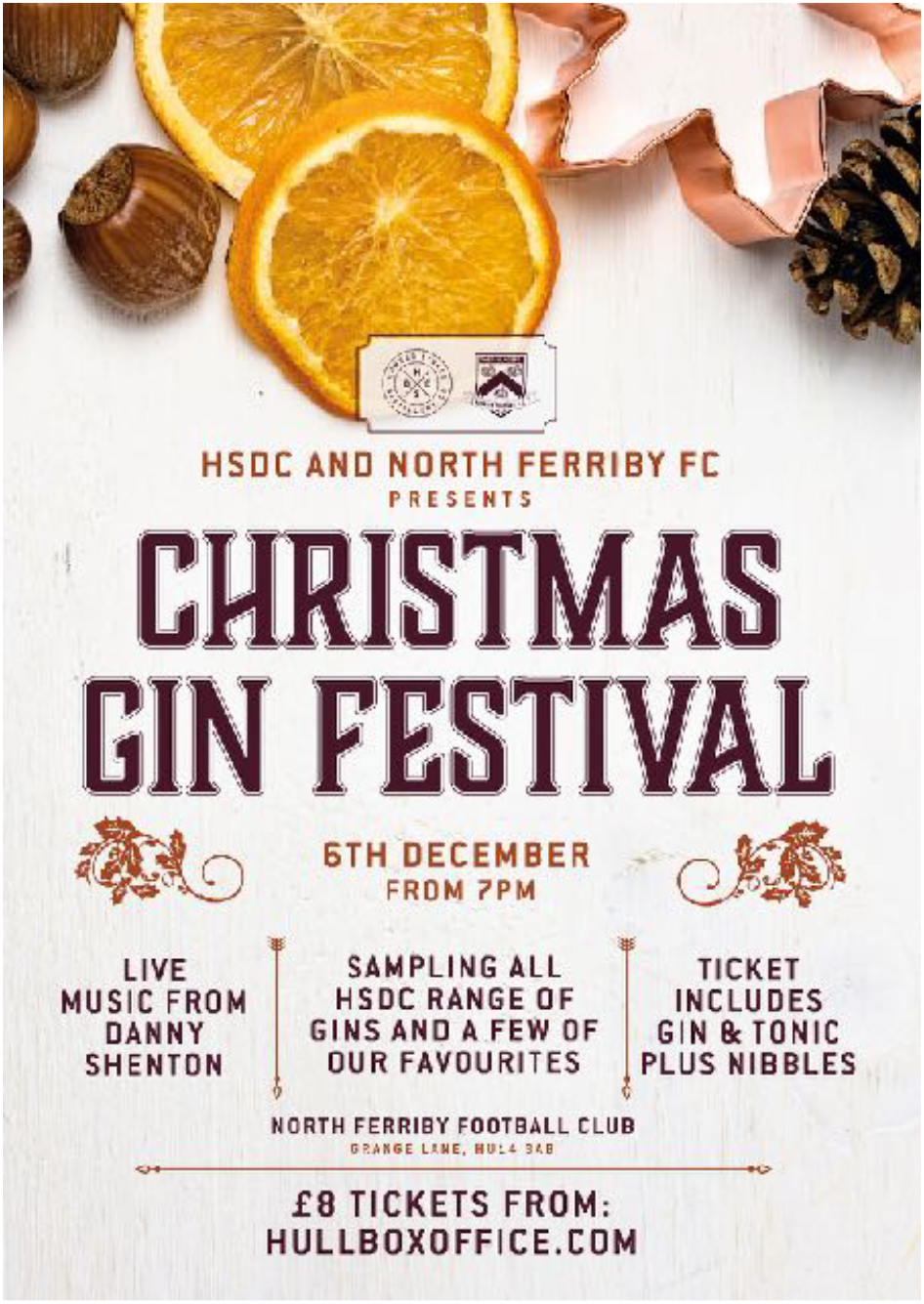 Sunday 6th of December 2020
PLEASE NOTE THAT YOU CAN PAY FOR TICKETS TO THE GIN FESTIVAL ON THE NIGHT.
---
Wednesday 28th of October 2020
---
Monday 5th of October 2020
North Ferriby Football Club are proud to announce a partnership with Coyle Sports Community for the...
---
Friday 2nd of October 2020
Curators at the NationalFootball Museum in Manchester have run the rule ove...
---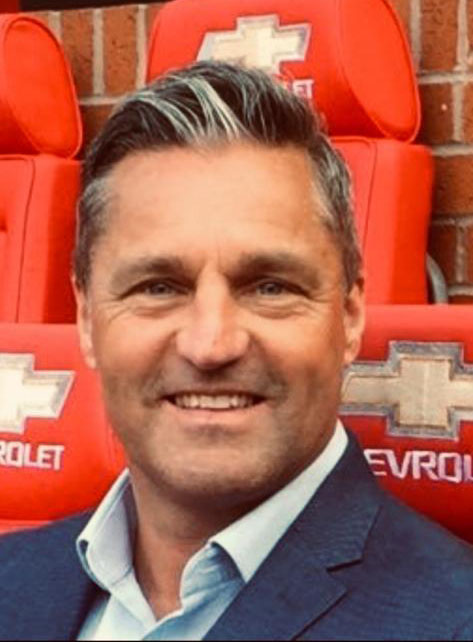 Thursday 1st of October 2020
The resurgence of North Ferriby Football Club has quickly resumed momentum following lockdown and Ch...
---
Tuesday 29th of September 2020
Within 40 minutes of the tickets going on sale, North Ferriby's game on Saturday against...
---
Monday 28th of September 2020
After their tremendous win over Northwich Victoria last Saturday North Ferriby will travel...
---