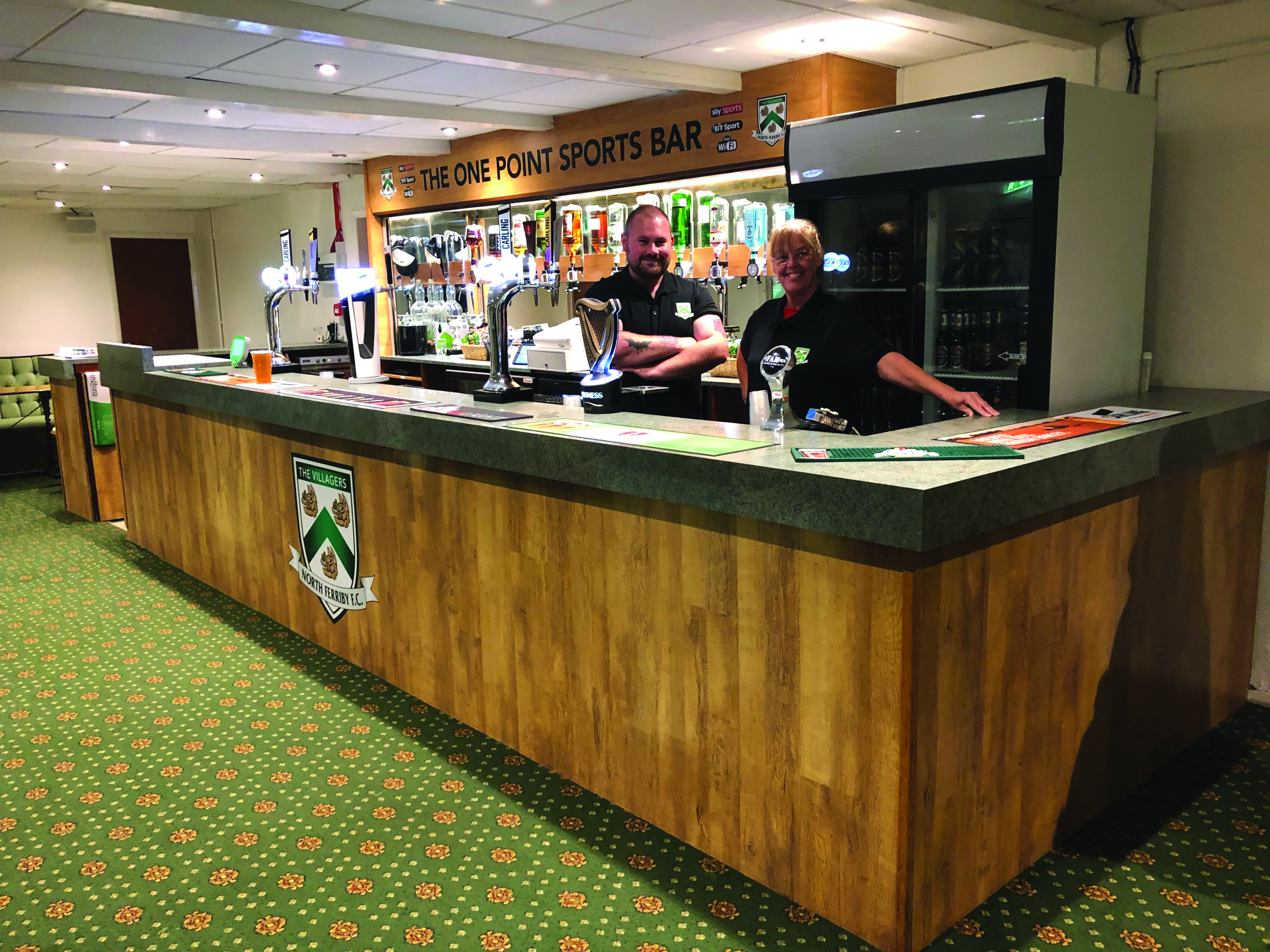 The One Point Sports Bar
JOIN US AT THE ONE POINT SPORTS BAR
Come down to The One Point Sports bar to watch a game or just meet up for a chat. You will always find a friendly welcome and a variety of sports to watch on our screens including all the top live games from the Premier League and Championship shown on Sky and BT.
At the bar we now serve Guiness and Strongbow on draft in addition to Carling, Coors, Worthington's, John Smiths and Carling Dark Fruit Cider.
We look forward to seeing you soon.
Opening hours
Monday 6.00pm -10:30pm
Tuesday 6:00pm - 10.30pm (Match days only)
Saturday 12:30pm - 7:00pm
Sunday 12:00pm - 6:00pm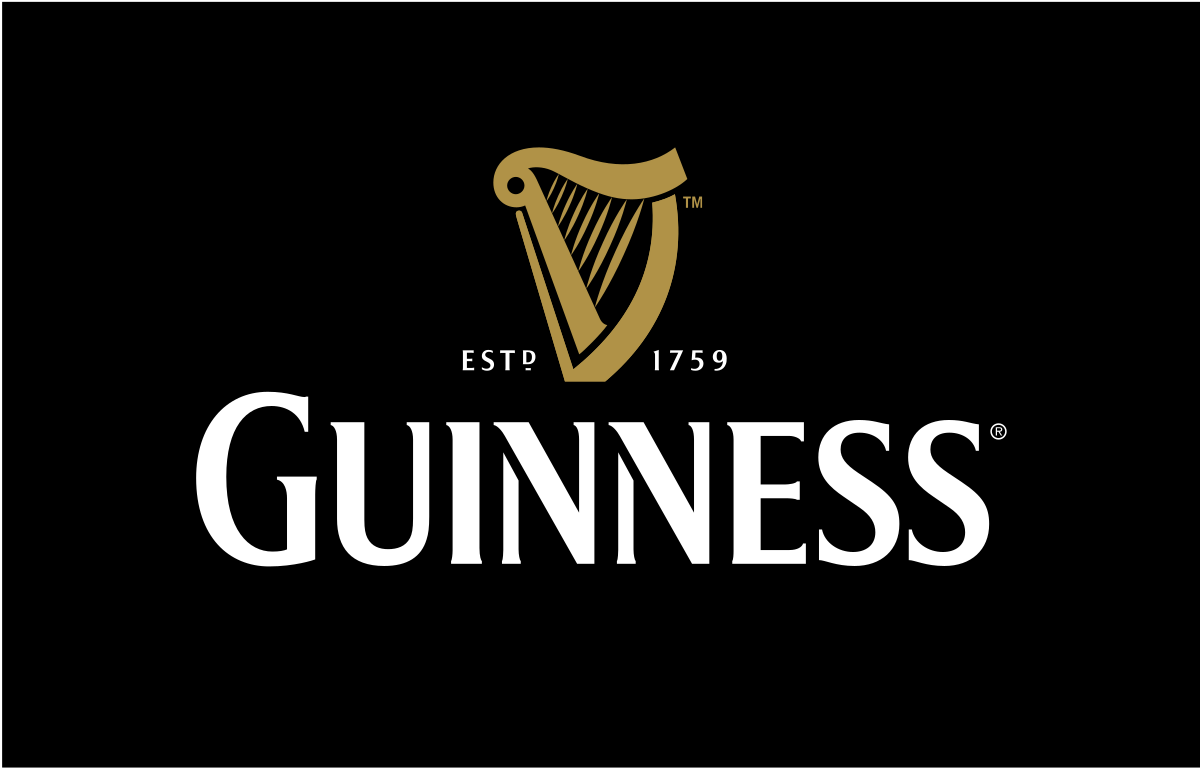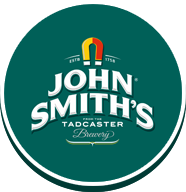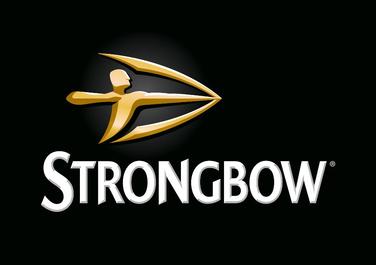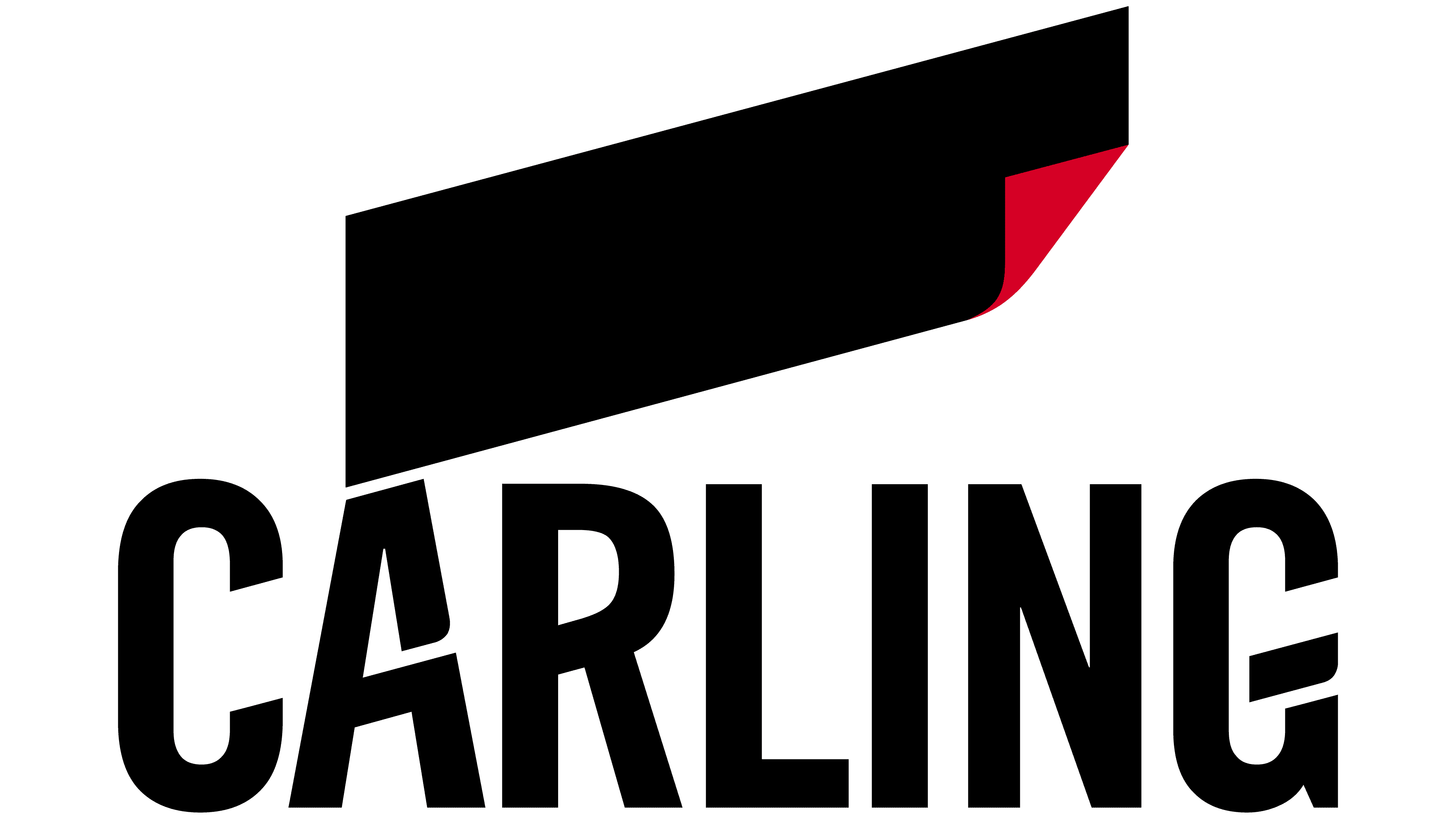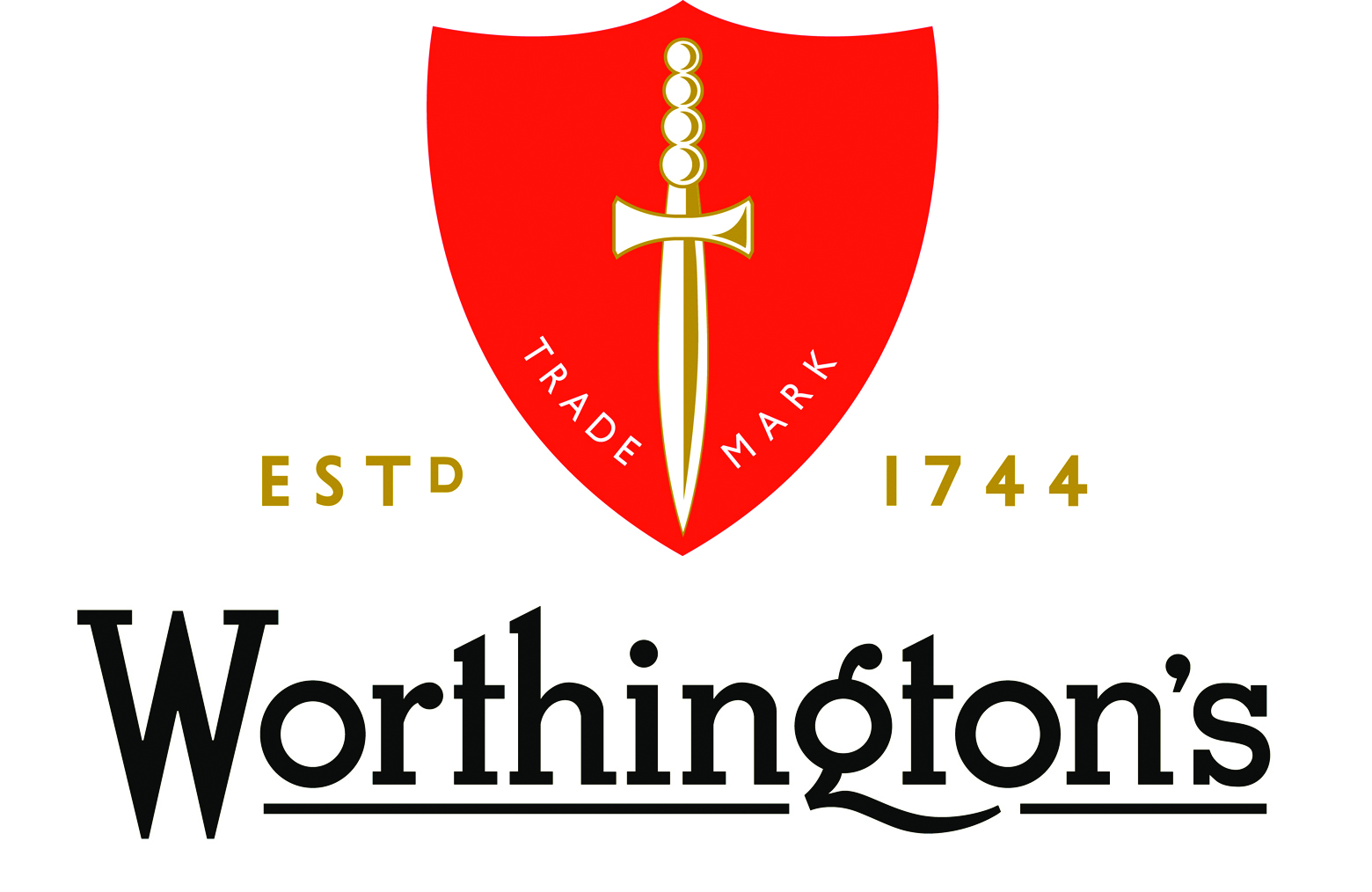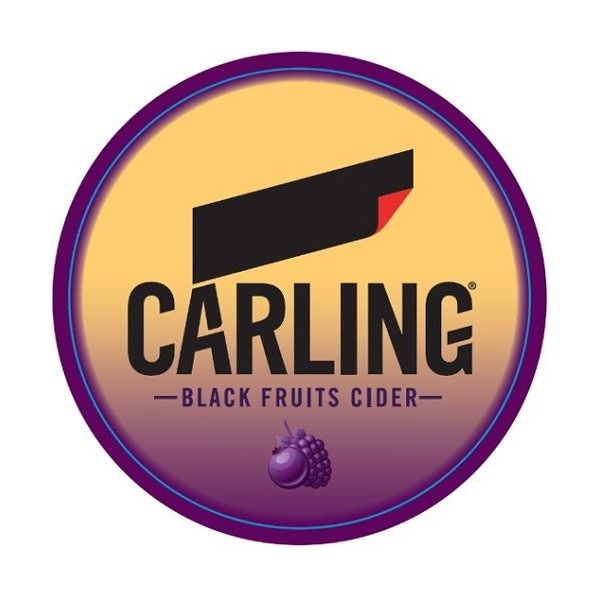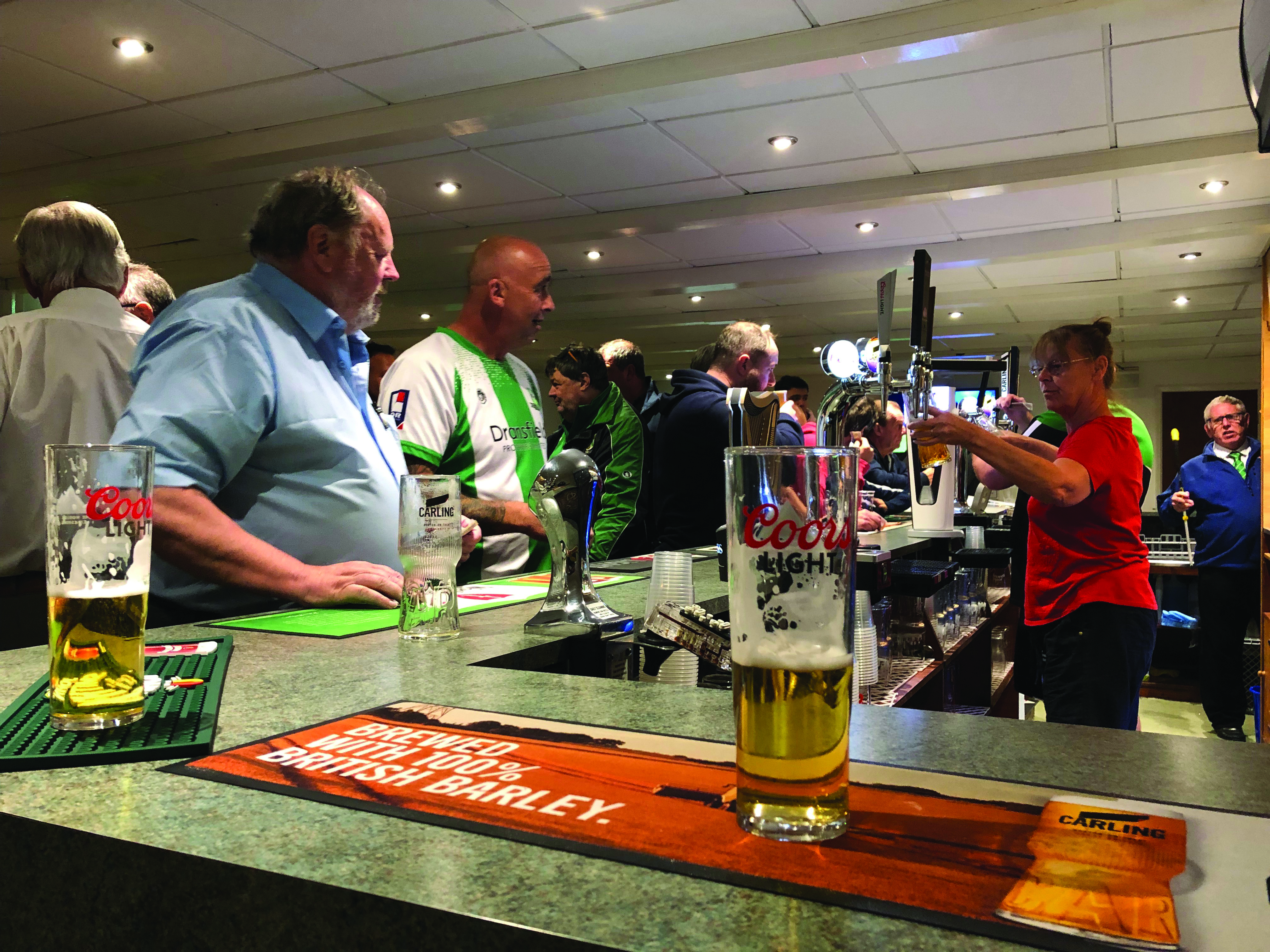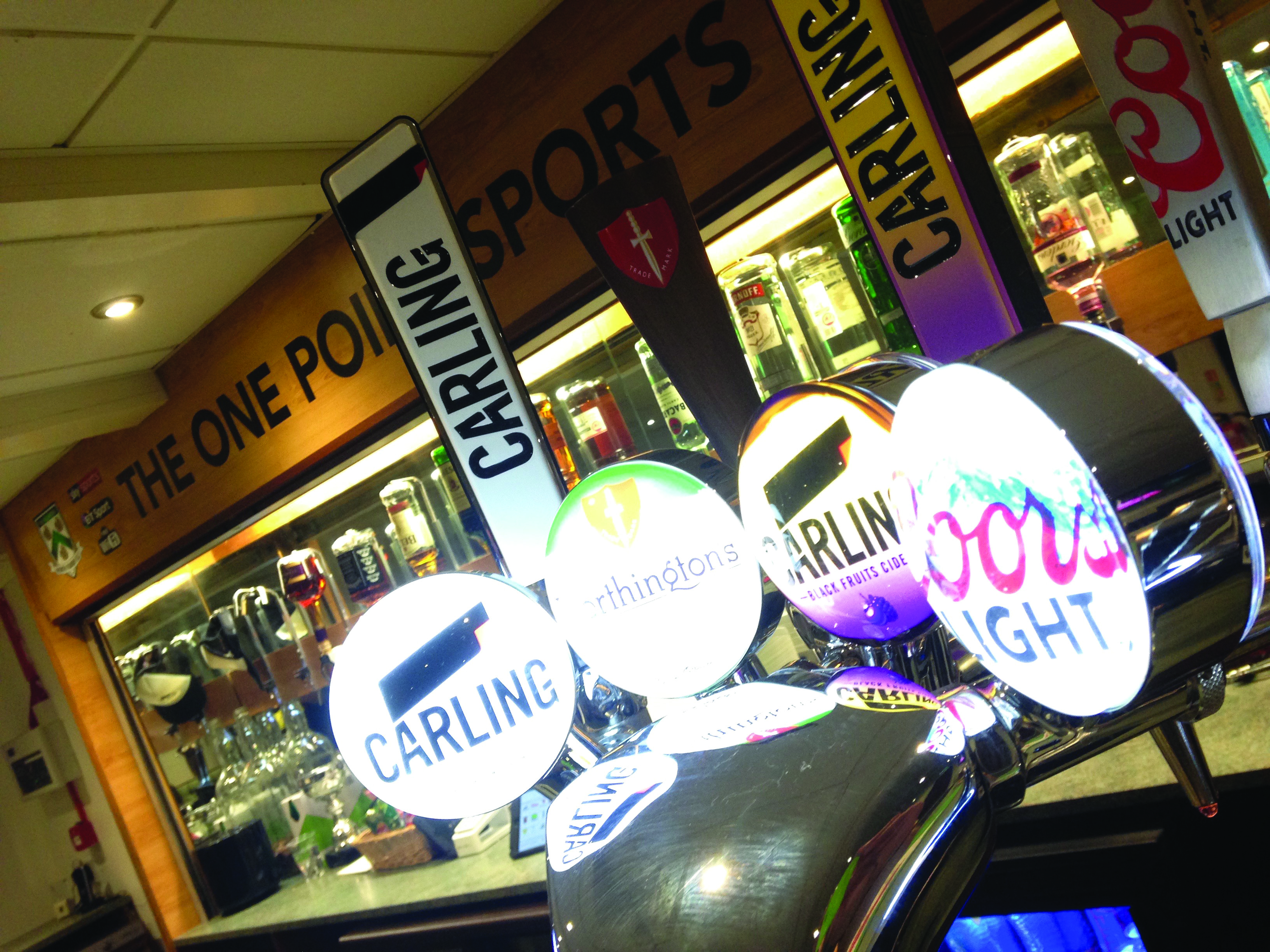 Previous Match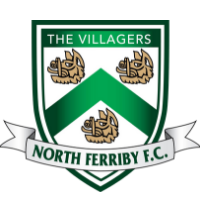 -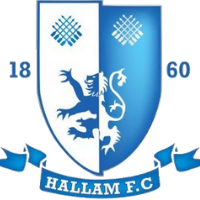 League Table
| Team | P | W | D | L | PTS | +/- |
| --- | --- | --- | --- | --- | --- | --- |
| North Ferriby | 2 | 2 | 0 | 0 | 6 | 4 |
| Eccleshill United | 3 | 2 | 0 | 0 | 6 | 1 |
| Penistone Church | 3 | 1 | 0 | 1 | 6 | 1 |
| Handsworth | 3 | 0 | 0 | 1 | 6 | -3 |
| Garforth Town | 3 | 1 | 1 | 0 | 5 | 2 |
| Barton Town | 2 | 1 | 1 | 0 | 4 | 2 |
| Frickley Athletic | 3 | 0 | 1 | 0 | 4 | 0 |
| Emley AFC | 2 | 0 | 0 | 0 | 3 | 4 |
| Winterton Rangers | 2 | 0 | 0 | 0 | 3 | 1 |
| Goole AFC | 1 | 0 | 0 | 0 | 3 | 1 |
| Hallam | 2 | 0 | 0 | 0 | 3 | 0 |
| Bottesford Town | 2 | 1 | 0 | 1 | 3 | 0 |
| Silsden AFC | 2 | 0 | 0 | 1 | 3 | -1 |
| Thackley | 2 | 0 | 2 | 0 | 2 | 0 |
| Albion Sports | 2 | 0 | 0 | 0 | 2 | 0 |
| Hemsworth Miners Welfare | 1 | 0 | 0 | 0 | 1 | 0 |
| Golcar United | 3 | 0 | 0 | 1 | 1 | -2 |
| Knaresborough Town | 2 | 0 | 0 | 1 | 0 | -3 |
| Yorkshire Amateur | 2 | 0 | 0 | 1 | 0 | -3 |