Car Park
Stewarded car parking is available on Grange Lane's Playing Field car park. When full, additional free car-parking is available at the Primary School on Church Road and further down the Village at Ferriby Foreshore Car Park on Humber Road.
Of course, space can be found on the adjoining streets around the ground, but please park with due consideration for our local residents and parking restrictions.
Limited disabled spaces are located within Grange Lane's Playing Field car park directly opposite our main entrance. These are available on a first come basis.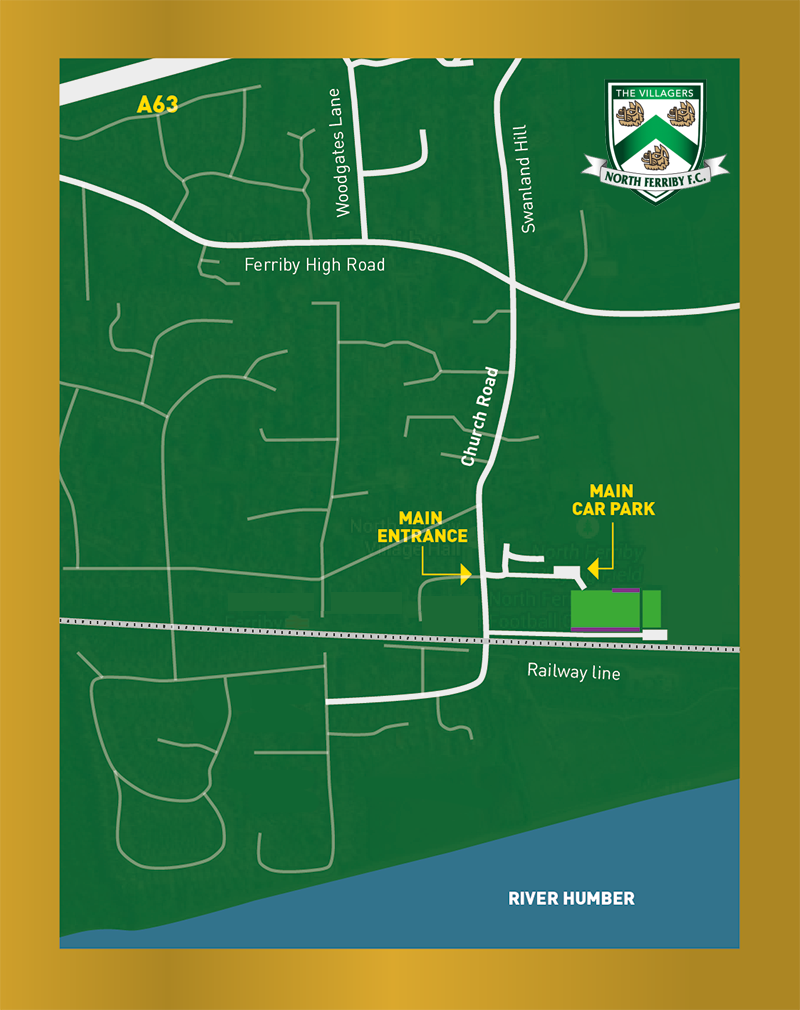 Previous Match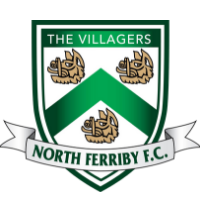 -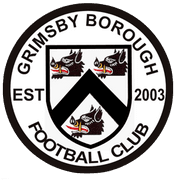 League Table
| Team | W | D | L | PTS | +/- |
| --- | --- | --- | --- | --- | --- |
| Stockton Town | 10 | 2 | 3 | 32 | 22 |
| Hebburn Town | 10 | 2 | 3 | 32 | 14 |
| Pontefract Collieries | 9 | 3 | 3 | 30 | 14 |
| Consett | 9 | 1 | 5 | 28 | 8 |
| Belper Town | 9 | 1 | 6 | 28 | 6 |
| Carlton Town | 9 | 0 | 5 | 27 | 3 |
| North Ferriby | 8 | 2 | 5 | 26 | -2 |
| Dunston | 7 | 3 | 3 | 24 | 8 |
| Liversedge | 7 | 0 | 7 | 21 | 5 |
| Bridlington Town | 6 | 3 | 8 | 21 | -1 |
| Ashington | 6 | 2 | 7 | 20 | 4 |
| Cleethorpes Town | 5 | 4 | 5 | 19 | 5 |
| Newton Aycliffe | 6 | 1 | 8 | 19 | -10 |
| Brighouse Town | 4 | 5 | 7 | 17 | -10 |
| Ossett United | 4 | 4 | 7 | 16 | -10 |
| Winterton Rangers | 5 | 0 | 11 | 15 | -24 |
| Stocksbridge Park Steels | 4 | 2 | 9 | 14 | -3 |
| Grimsby Borough | 4 | 1 | 9 | 13 | -7 |
| Grantham Town | 3 | 4 | 9 | 13 | -13 |
| Sheffield | 3 | 2 | 8 | 11 | -9 |