Sunday 31st of October 2021
---
Thursday 30th of September 2021
The winners of the September Superdraw as drawn by our manager Chris Bolder are as follows:-
---
Tuesday 31st of August 2021
The winners of August's Superdraw as drawn by Barry Johnson before the Harrogate Railw...
---
Friday 30th of July 2021
The Superdraw winners for July as drawn by club captain Niall Tilsley at Shirebrook are as follows:-
---
Friday 9th of July 2021
The Villagers play their first pre-season home friendly of the 2021-22 season against Pickering Town...
---
Friday 9th of July 2021
North Ferriby Football Club are introducing a Veteran's Team in time for the 2021-22 season.
---
Thursday 8th of July 2021
With optimism now running high for a full season ahead .... 'with spectators', the club are...
---
Wednesday 30th of June 2021
The winners of the June Superdraw as drawn by the Supporters Clubs newest Committee member Jason Ste...
---
Tuesday 29th of June 2021
Congratulations to all the winners of our Monthly Super Draw.
---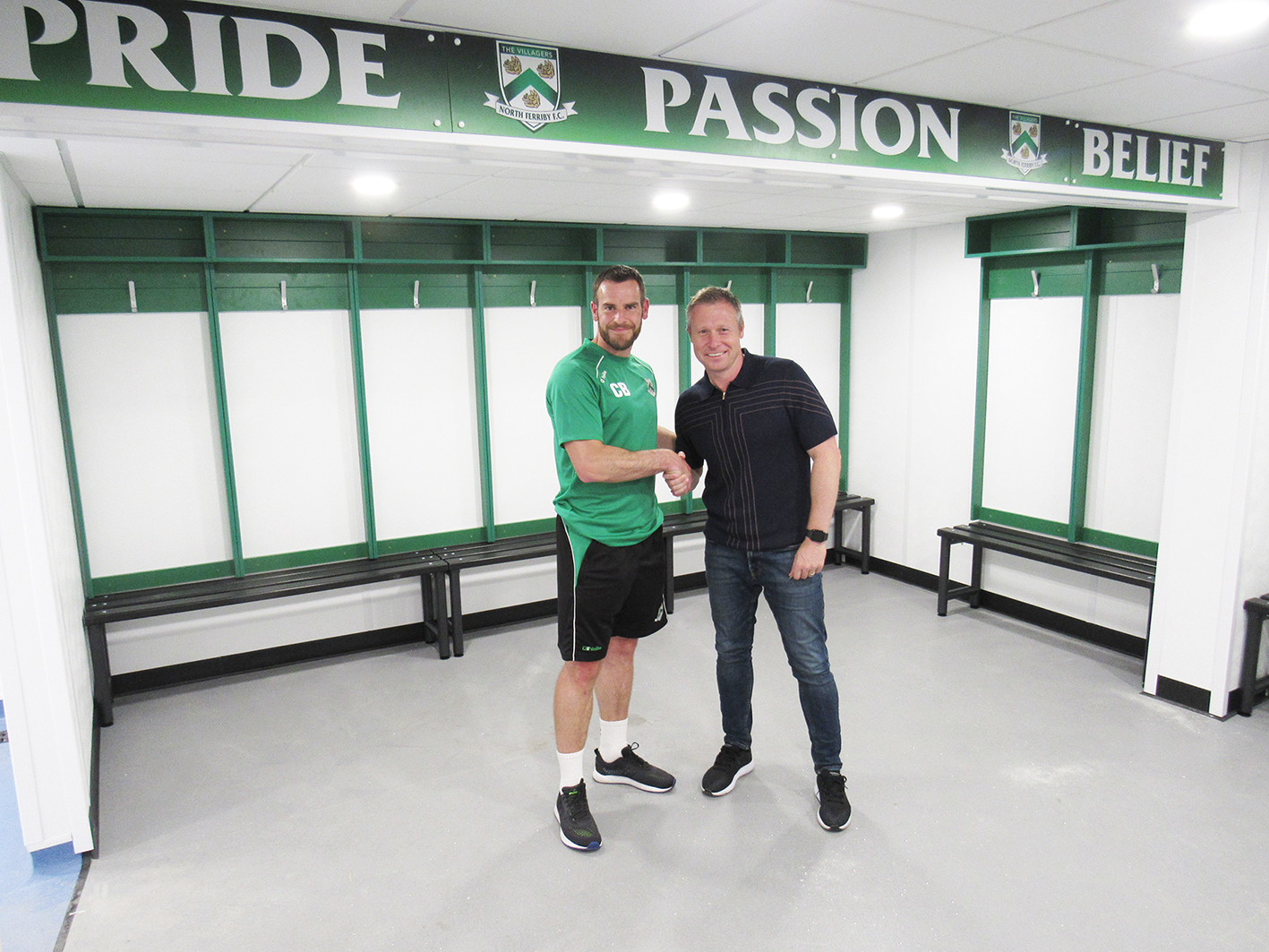 Thursday 24th of June 2021
Thanks to grant funding courtesy of The Football Foundation, the club is delighted to officially re-...
---