News
---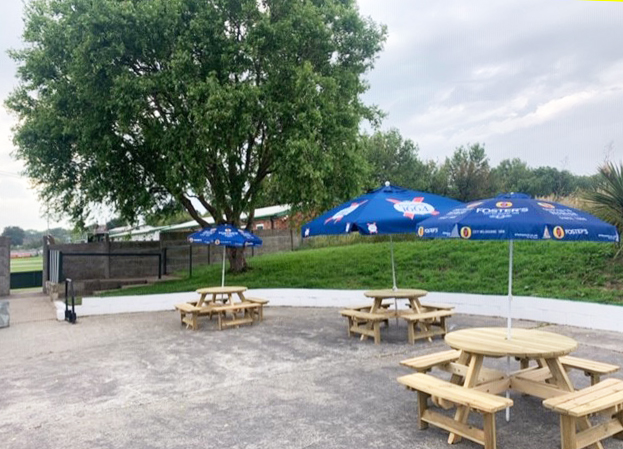 Tuesday 22nd of September 2020
Independence Day is coming and our One Point Sports Bar & Beer Garden is reopening.
---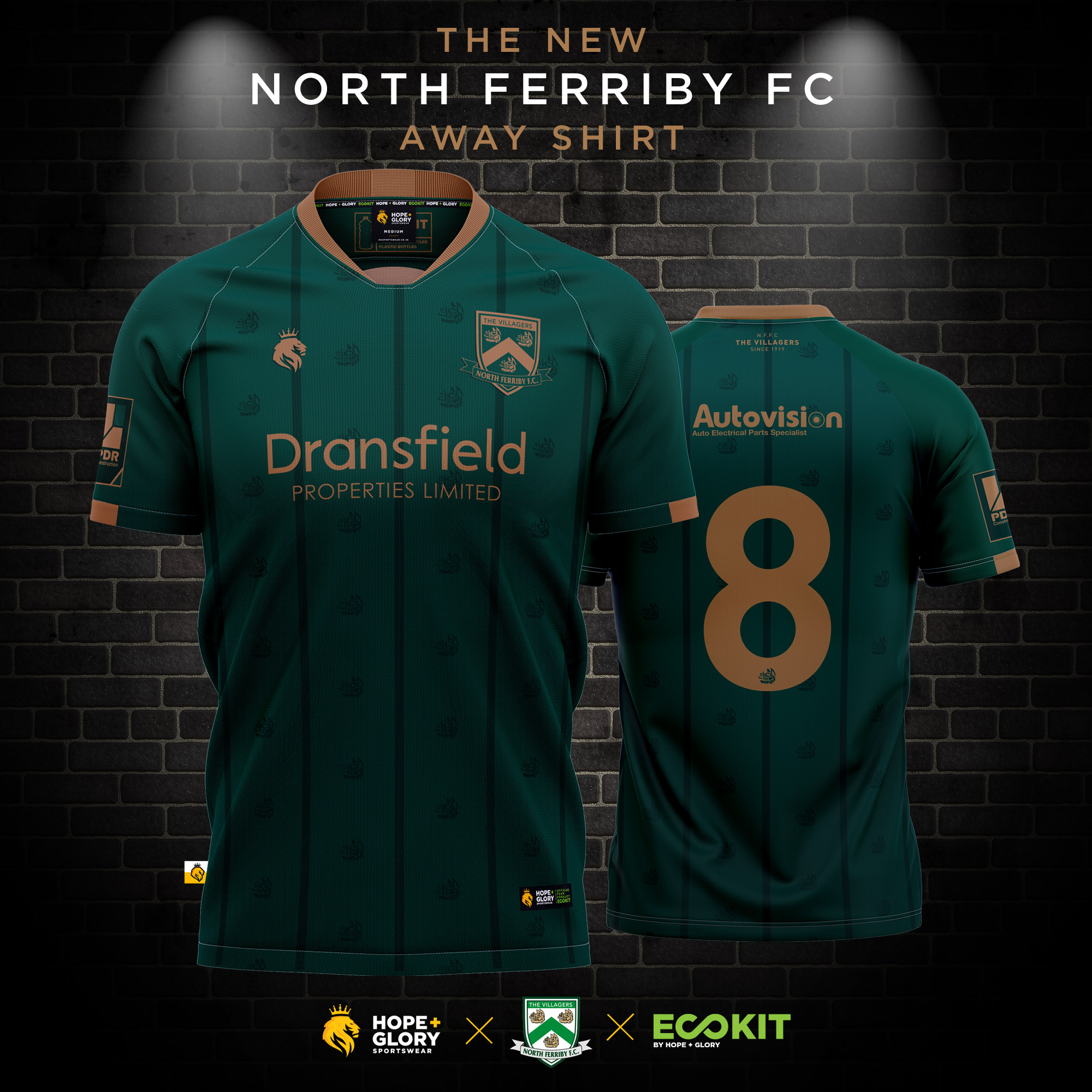 Monday 21st of September 2020
The club is both excited and delighted to launch our new away shirt for the 2020-21 campaign.
---
Sunday 20th of September 2020
Normally around this time of year supporters can expect the club to launch its latest season ticket...
---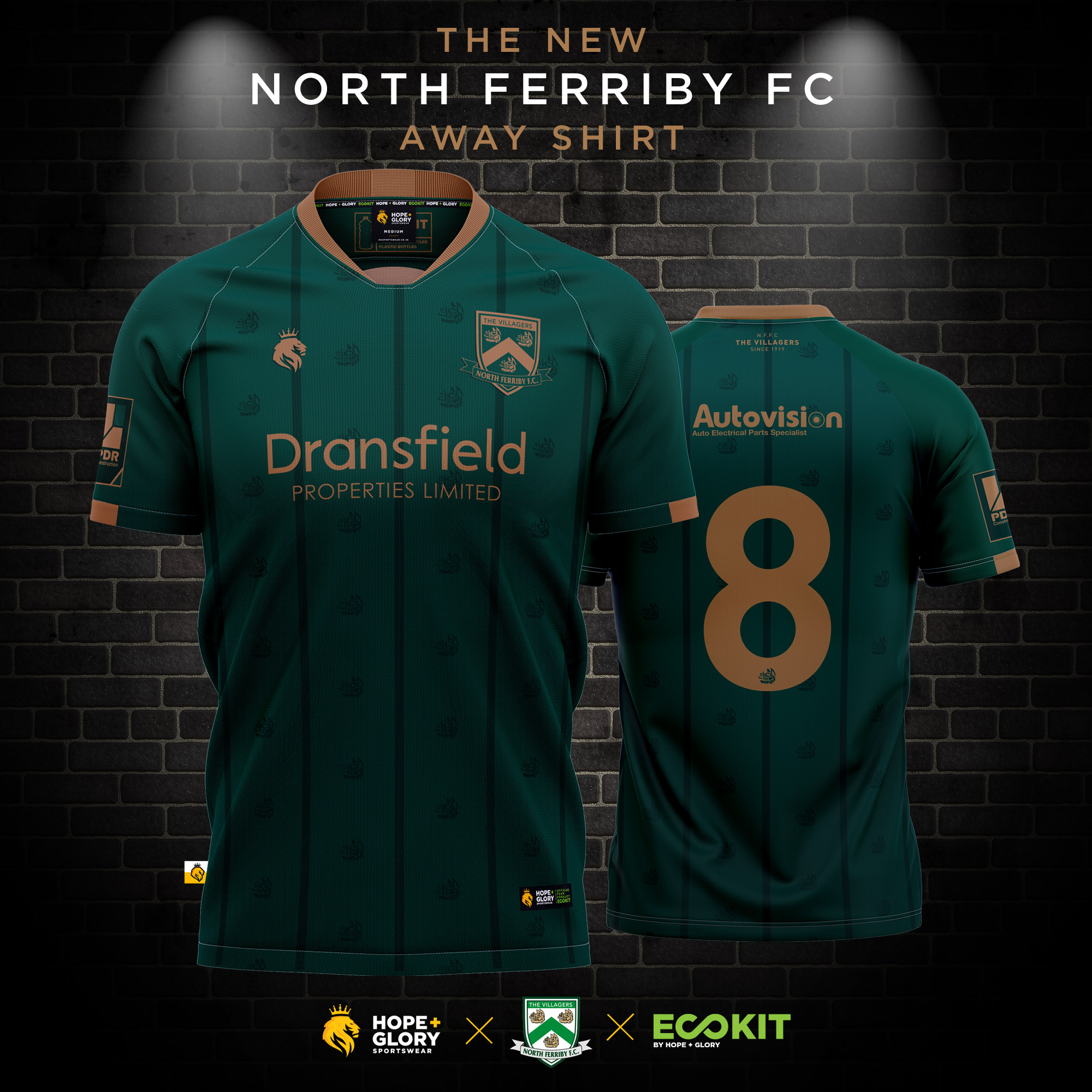 Monday 22nd of June 2020
North Ferriby Football Club launch new 'away' shirt
---