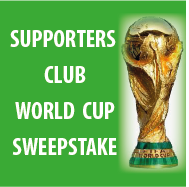 Supporters Club World Cup Sweepstake
Tuesday 25th of October 2022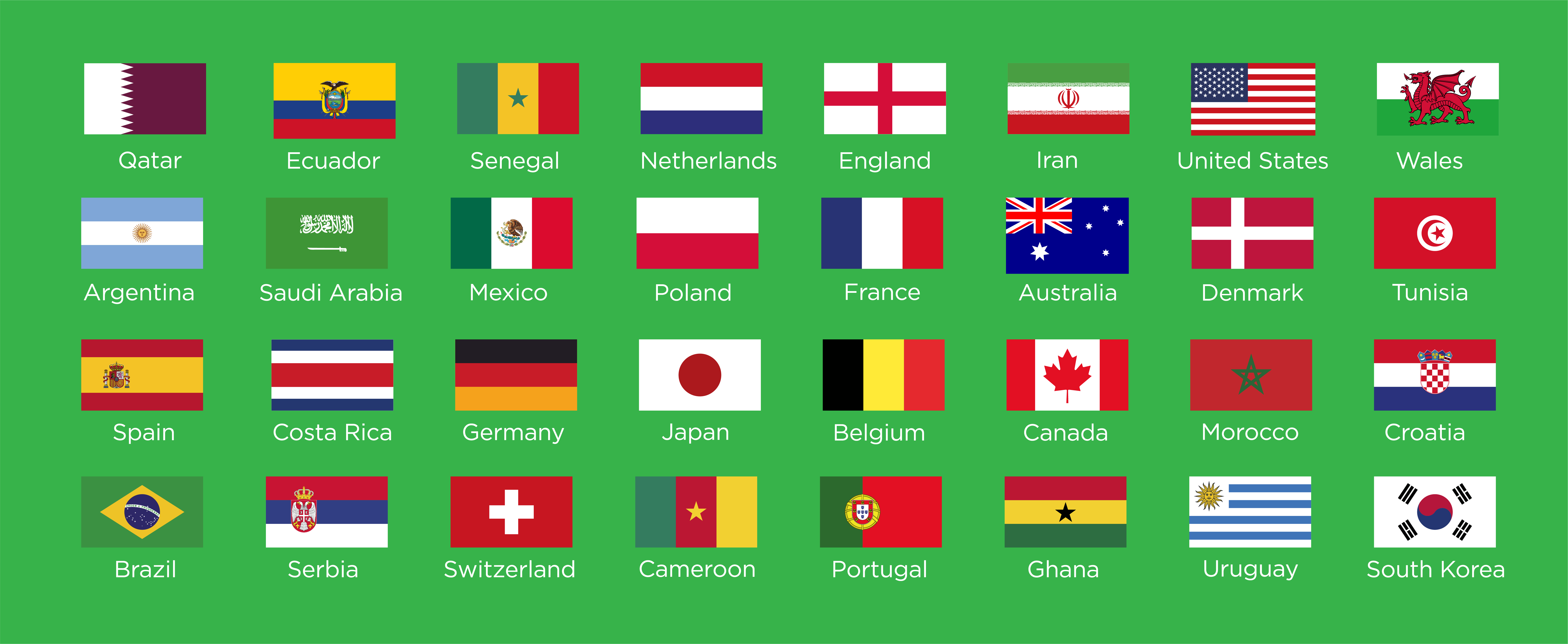 Our Supporters Club are running a sweepstake for the upcoming World Cup, to raise funds which will ultimately go towards purchasing something the Football Club needs.
The 32 participating countries will be available at this Saturday's game (29th October v Penistone Church) from the Supporters Club Secretary/Superdraw Manager Anthony Wood.
Entry to the draw is £5 per country and the winner will receive £50 and the runner up £25. All proceeds from the draw will go directly to the club.
Please see Anthony on Saturday to take part, he will be just through the main turnstiles as you enter the ground.