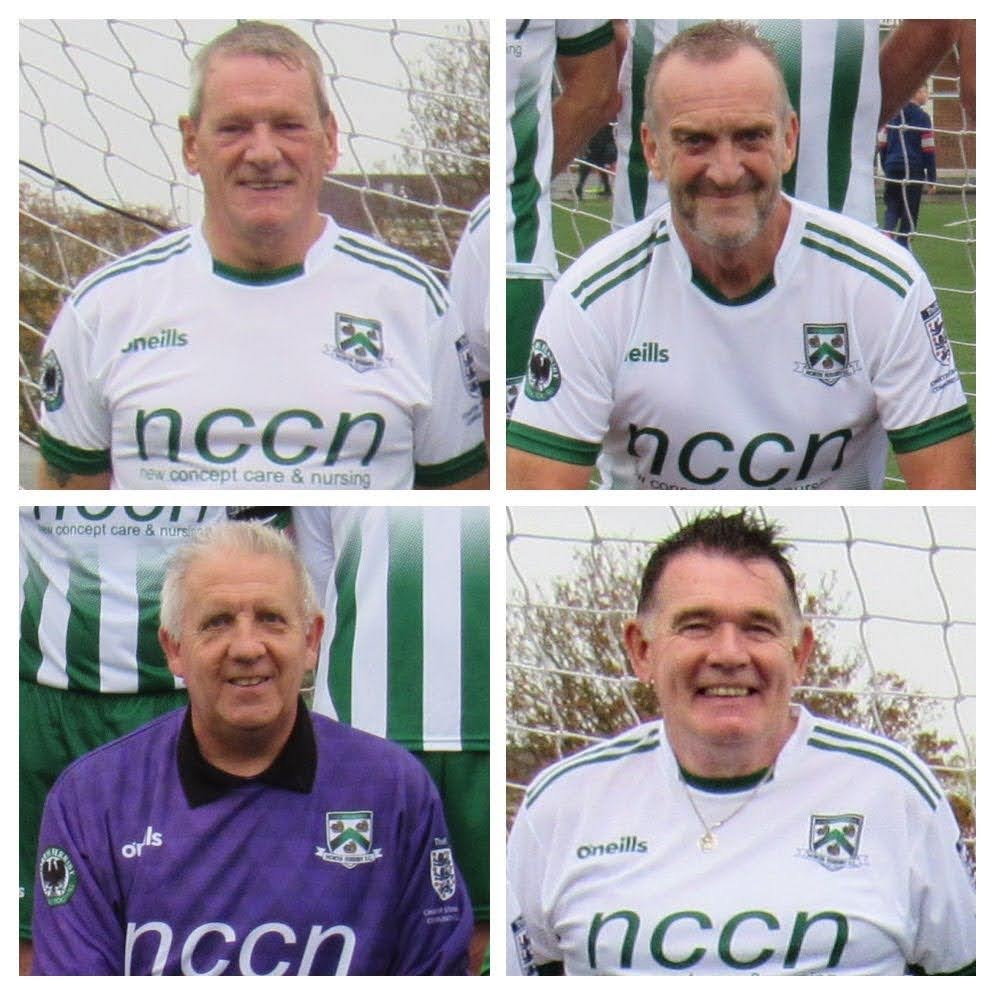 North Ferriby players' part of England team in WF Tournament victory
Wednesday 30th of November 2022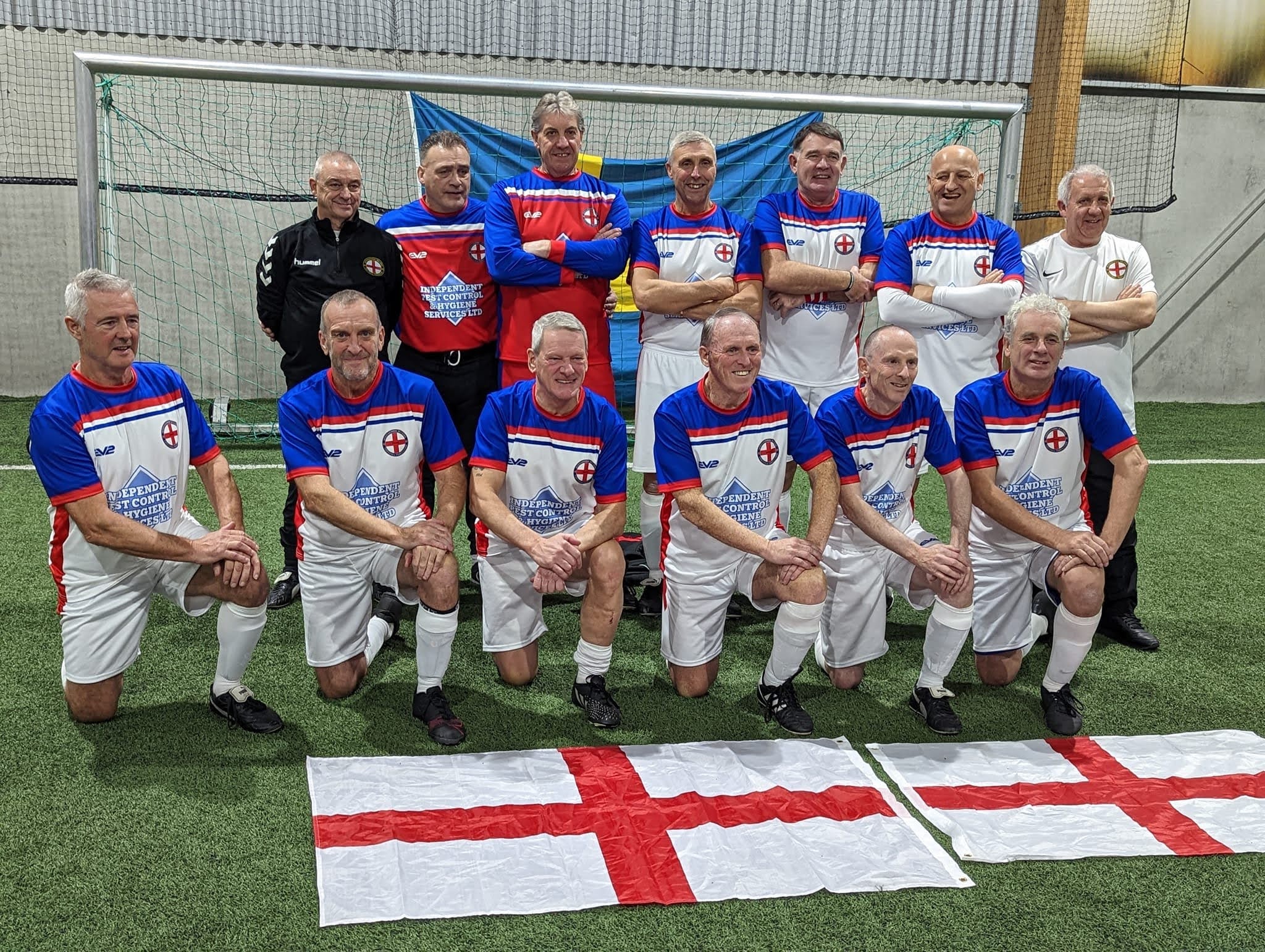 This is such an exciting time for North Ferriby Walking Football who had four players representing England 60+ in the The Iwff Winter Nations Tournament in Malmo, Sweden on 26.11.22
Steve Leake, Peter Hadgraft and Grahame Penny, who made his debut at the tournament, along with Paul Hartley who travelled as support goalkeeper.
The tournament, which was played in a league format, involved 6 countries. After securing three opening wins against Sweden (4-0), France (2-1) and Holland (3-0), the England team was in second place behind a strong Norway side, by a goal difference of 7.
The next game was against Denmark and included all three North Ferriby players who managed a fantastic 8-0 win, with 5 goals scored by Steve Leake, and with Grahame Penny scoring his first ever England international goal.
This led to a nerve-racking climax to the tournament with England taking on Norway knowing a draw would be enough. The team battled hard to achieve a 0-0 draw, resulting in England becoming the tournament winner.
Les Hare, North Ferriby FC Chairman said "I'm absolutely delighted for Peter, Steve, Grahame, and Paul who continue to go from strength to strength with international honours and put North Ferriby firmly on the walking football map".
North Ferriby Walking Football has three weekly training sessions at the Dransfield Stadium, North Ferriby. If you'd like to get involved, you can call 07954 032359 for more information.