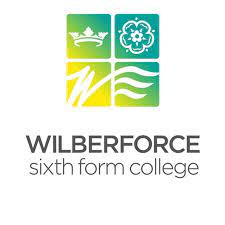 New Football Development Academy in conjunction with Wilberforce College
Friday 17th of March 2023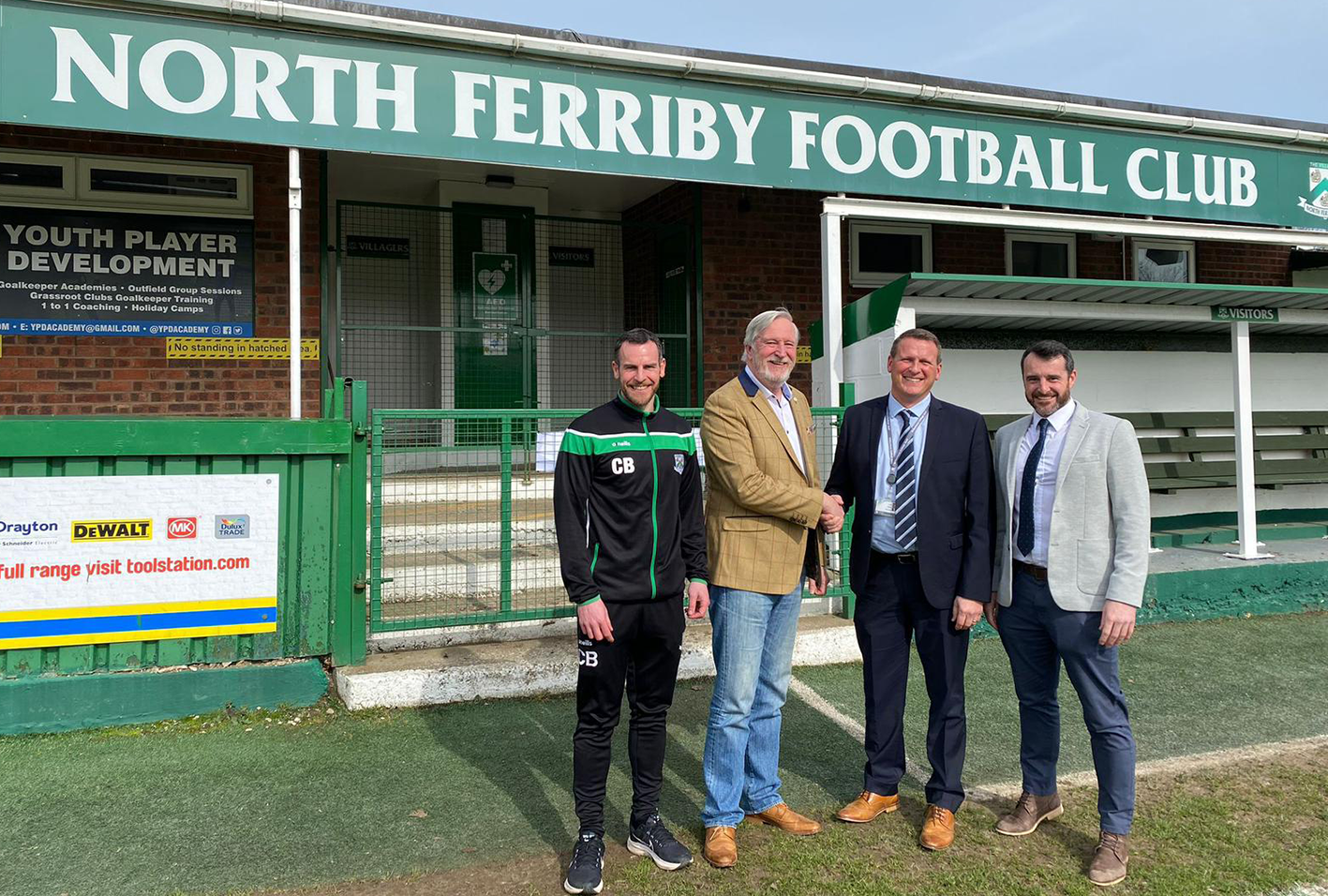 Les Hare with Colin Peaks, Principal of Wilberforce Sixth Form College, flanked by Chris Bolder and Adam Bolder.
North Ferriby FC are excited to announce the launch of a new Football Development Academy in conjunction with Wilberforce Sixth Form College– the first of its kind in the City. Starting in September 2023, Wilberforce College students will be able to combine academic study with football.
The academy is aimed at 16-19 year olds who have aspirations of playing football at a higher level, or who simply love the sport and want to improve.
Principal Colin Peaks of Wilberforce Sixth Form College said "We are excited to launch this unique partnership with North Ferriby FC. Football combines technical, tactical, physical and mental skills, all skills that are transferable to education and employment."
"This combination of education at Wilberforce with practical sport not only prepares students for a potential playing career, it will also equip them with skills to succeed in life beyond the pitch, such as business, media, psychology and in the health and fitness sector."
Successful applicants will have the opportunity to study from our extensive course offer (subject to normal entry requirements). Their time will be split between studying at the College and playing, coaching, training and learning about the business aspects of the club at The Dransfield Stadium. They will also have the opportunity to trial with the club's First and Development teams.
North Ferriby FC Chairman Les Hare said the club was delighted to partner with Wilberforce Sixth Form College on the academy.
"It's another example of North Ferriby FC immersing itself into the wider community, by helping to keep children in education. Principal Colin Peaks, and his team at the College couldn't have been more enthusiastic in making this partnership work and we look forward to a strong relationship going forward."
Club Manager Chris Bolder said: "The development of a post-16 football academy at North Ferriby FC, in partnership with Wilberforce, is an exciting prospect. It will provide a future talent pool for the club and offer further educational pathway to the youngsters of the local and wider community."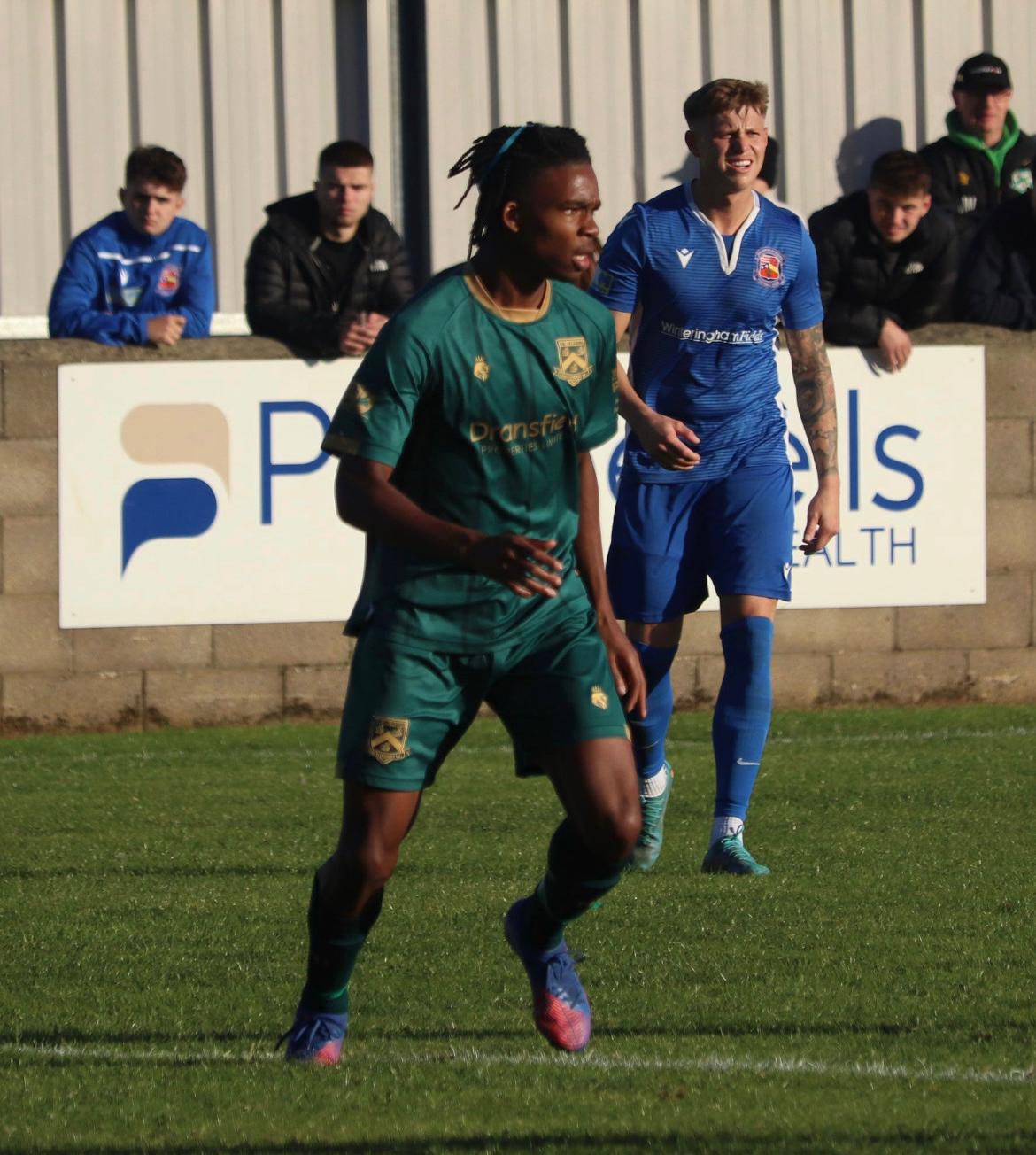 Antonio Ezeagba, a current Wilberforce student who's already played for Ferriby's development teams and the first team this season.