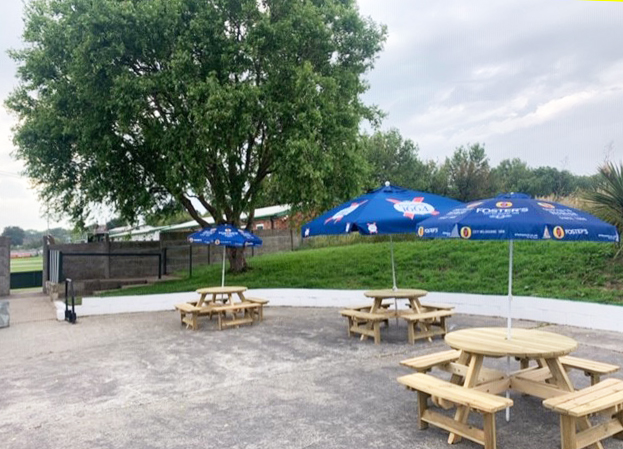 We're back!!
Tuesday 22nd of September 2020
Independence Day is coming and our One Point Sports Bar & Beer Garden is reopening.
In addition to socially distanced seating within our 'Covid compliant' clubhouse (we still have BT and SKY on our large screens) you can now enjoy our new beer garden too, affording great views of the Humber Bridge and enjoying a sunny south facing position.
We're opening both Saturday and Sundays 12 noon to 7.00pm in a safe location with great beer prices (£3 pint) and premium gins (£2.60).
We look forward to seeing you.