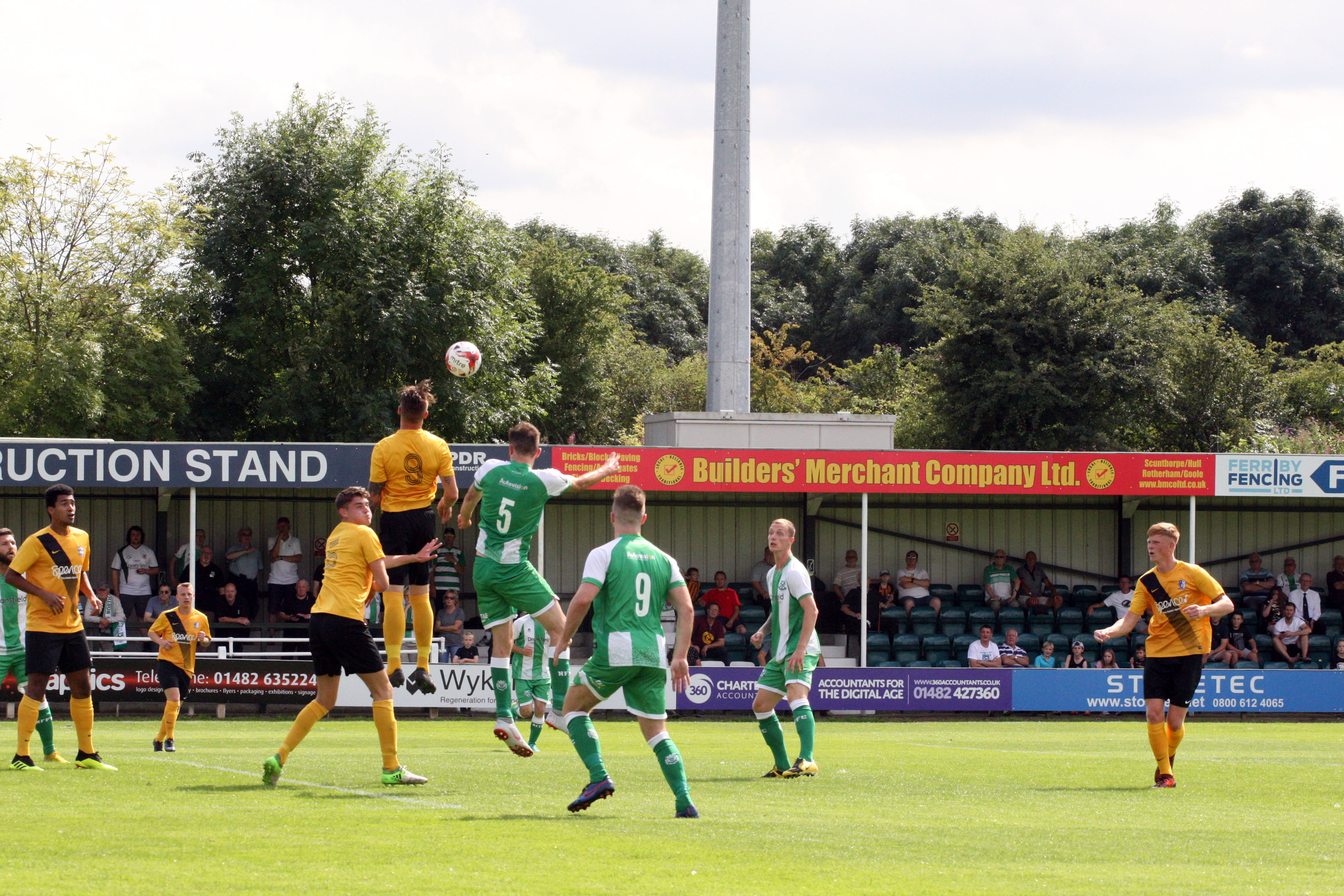 Traditional Builders Merchants sponsors club for second season
Sunday 27th of September 2020
Builders Merchant Company pride themselves on being local, reliable and most of all traditional - which is why we are proud and honoured to sponsor North Ferriby Football Club.
We are into our second year of sponsorship of this amazing club which produced players like Dean Windass, who is now a Hull City Legend with the future looking bright for the current roster of players.
BMCo and its staff whose passion for the trade and expertise within the Builders Merchant industry has made them one of the largest suppliers of building materials in North Lincolnshire and Yorkshire with branches in Scunthorpe, Hull, Goole and Rotherham.
"We feel incredibly proud to support a local team and have our name associated with a club steeped in so much history. They have fantastic supporters of the local community and provide a wide rage of opportunities for their people to shine. They share in our core values of local, reliable and traditional and we could not be more thrilled." added Duncan Thomson, MD, Builders Merchant Company.
North Ferriby club Chairman Les Hare commented: "I am absolutely thrilled that Duncan has again come to the fore for this football club. We are a 'not for profit' community club providing opportunities to over 200 youngsters as well as Ladies, Intermediate, Reserve and Senior team players. Funding in these difficult times is hard to come by, so BMC's continued sponsorship couldn't be more appreciated."