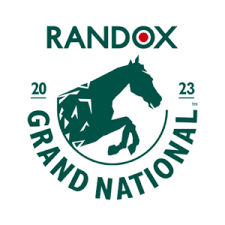 Supporters Club Grand National Sweepstake
Wednesday 29th of March 2023
The Supporters Club are staging their annual Grand National Sweepstake, but this year it's slightly different.
The Grand National is running on April 15th but North Ferribys last home game is this Saturday 1st April. So instead of drawing a horse out the bag you will draw a number. On the day of the race the Supporters Club will contact you with the name of your horse, which will correspond with the number you've selected on the race card.
It's £5 per horse, with the prize money being £50 for 1st place, and £25, £15 and £10 for 2nd to 4th. The rest of the proceeds will go to the Supporters Club and eventually the Football Club itself.
Will you please see Anthony Wood near the club shop at this Saturday game from 1.30pm.