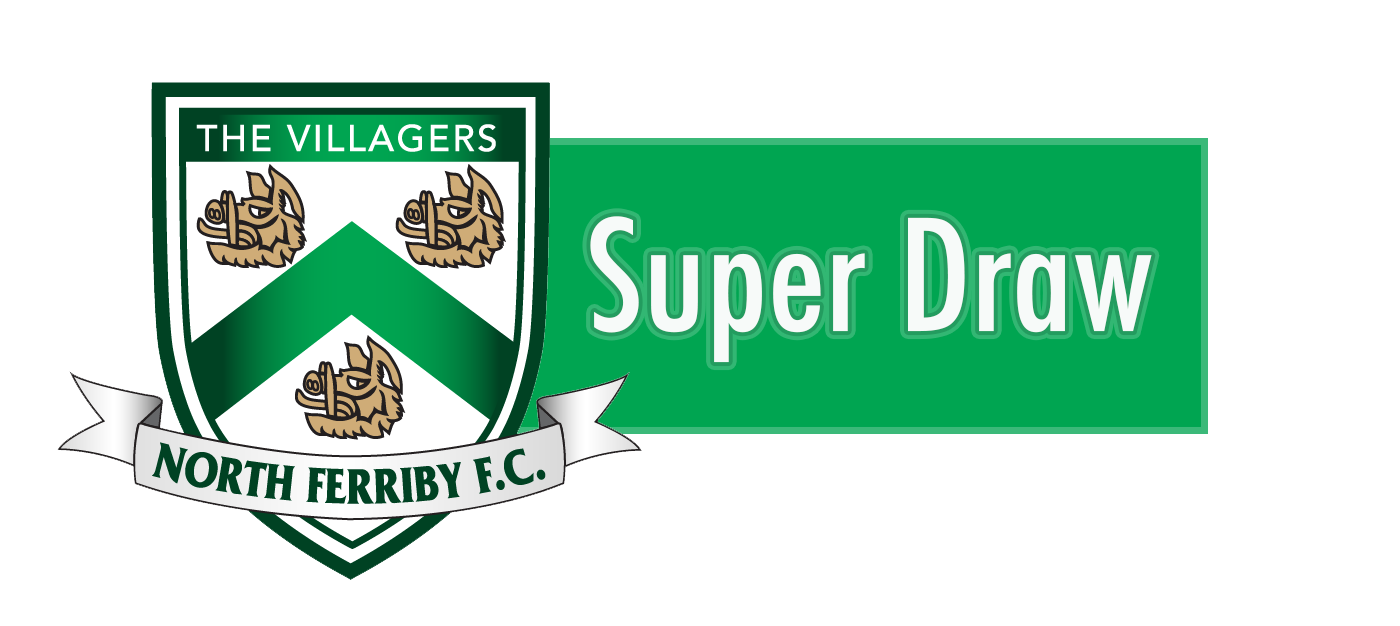 Super Draw Winners for March
Monday 3rd of April 2023
The winners for our March Super Draw are as below, the winning numbers this month were drawn by Anthony Wood.
£250 #203 Nick Swann
£50. #248 David Dewhurst
£30. #96 Ken Martin
£20. #123 Rik Prew
Congratulations to all of our winners.
If you wish to join the North Ferriby FC Super Draw in 2023 or would like to find out more about how you can enter then please go to our Super Draw page here.
You can also download details with an entry form by clicking here.