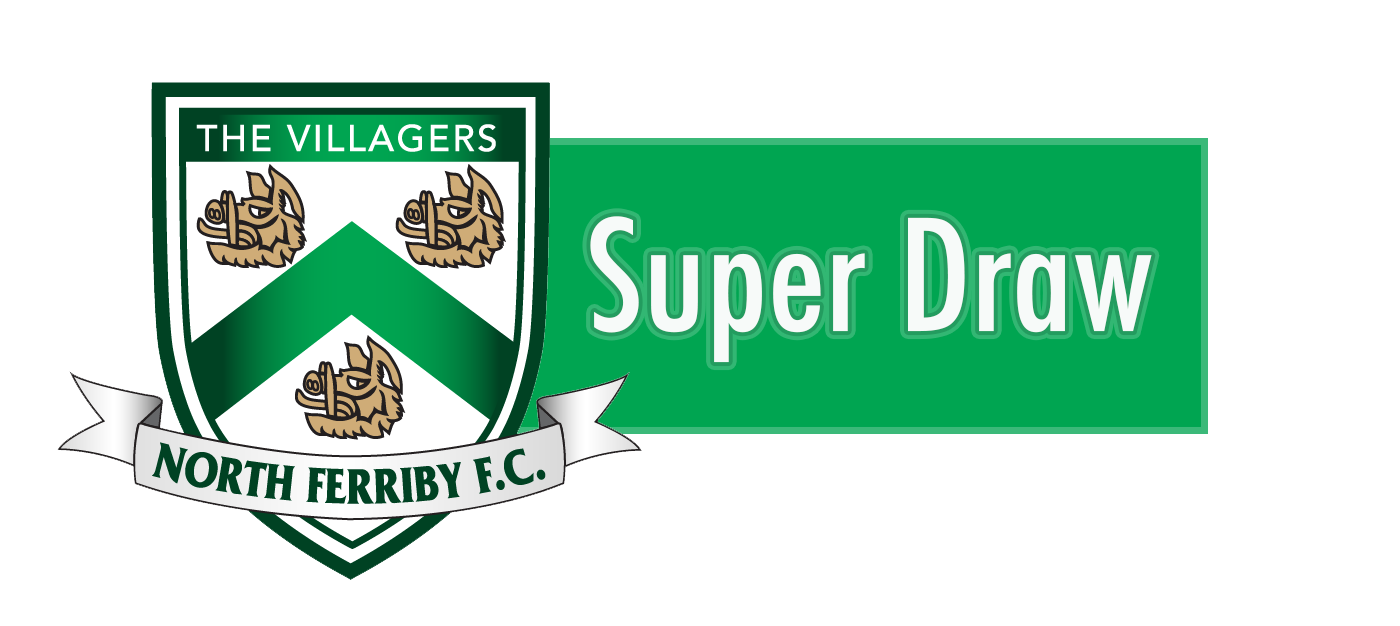 Super Draw Winners for April
Tuesday 2nd of May 2023
The winners for our April Super Draw are as below;
£50 #116 Michael Oliver
£30 #103 Steve Grayson
£20 # 82 David Rowan
Congratulations to all of our winners.
If you wish to join the North Ferriby FC Super Draw in 2023 or would like to find out more about how you can enter then please go to our Super Draw page here.
You can also download details with an entry form by clicking here.