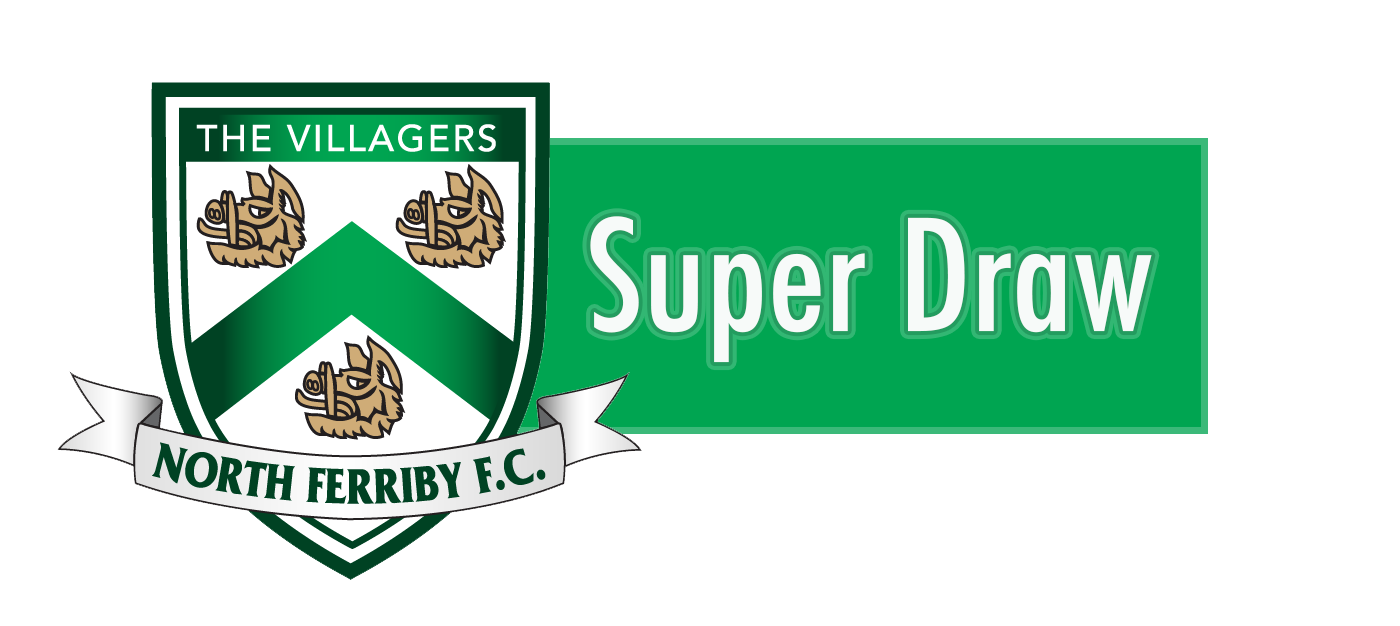 September's North Ferriby FC Super Draw Winners
Tuesday 4th of October 2022
The winners of our SEPTEMBER have been drawn this month by our Super Draw Manager Anthony Wood.
So our Superdraw winners are as follows:-
£250 #220 Neil Baxter
£50 #338 Christopher West
£30 #282 James Godfrey
£20 #136 Kim Westhead
Congratulations to all of our September 2022 winners.
If you wish to join the North Ferriby FC Super Draw or would like to find out more about how you can enter then please go to our Super Draw page here.
You can also download details with an entry form by clicking here.